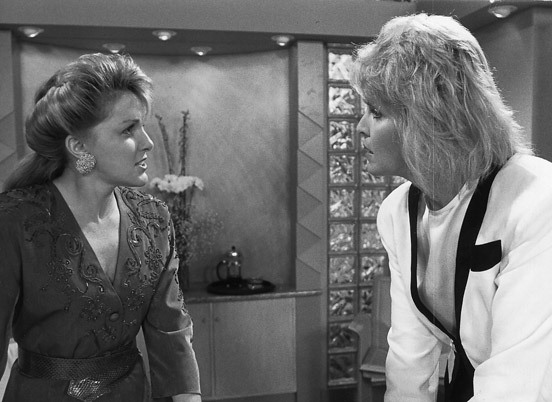 Well thats the cover of this months Metro which is a darn side better than last month`s
torture. The SAS and the Government cover up of such carry on in Afghanistan is the Cover Story wrapped up in a gorgeous cover and some rather good articles.
Its Royal Wedding week, lets hope your all ready, mani, pedi, hair, wine in the fridge, nice choccies and bleary eyes and who will the all important Dress Designer be....
Rodney Hide introduces us to his daughter Liberty (looks a bit like daddy)
Courtney and David share with us that they split over Sex....they what???
Aja Rock, Greer Robson-Kirk and Sonia Grey share their Mothers Day delights!
Petra Bagusts Kids come first.
Tina Cross has a guilty secret...
The Willis Women (all look too much like Bruce)!
Owen Wilson's little boy is shown to us via a very vigilant paparazzi!
Charlie Sheen`s custody battle...hard to decide who would be the better parent in this case!
Nic Cage melts down...majorly!
Lindsay goes in and then comes out....
The 1000th issue of Who Weekly is simply gorgeous, a visual feast.
Both Bernadine Oliver-Kerby and Carol Hirschfeld are doing it for the kids.
Hell hath no fury like......and she'd do it all again!
Master Chef`s Nadia is engaged.
Rod Stewart is just a tinsy bit angry with daughter Kimberley and her rapid fire relationship with Benico which will make him a Grandpa...doesn`t mind being a grandpa just wishes it had been a real relationship.
All the magazines pay tribute to the much loved and very talented Kerry Smith who passed away this week, to many of us she will always be Gloss`s Magda.