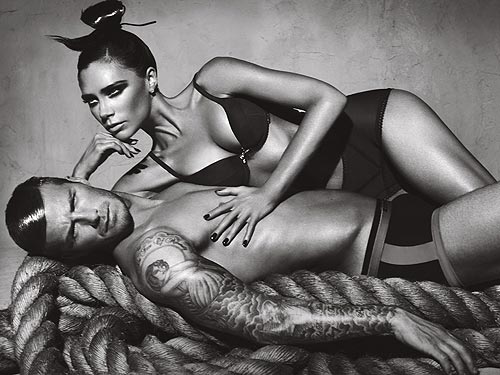 Harper Seven Beckham is here!(lovely name)
Bingham Hawn Bellamy is also here(to be known as Bing) Yuk name!
J Lo and Marc are gone as a couple, he doesn't look as if he ever eats, so the food bill will be halved and one cook will lose her job!!
Shortland Street Stars share their Sexy Secrets (mind numbing)
Miss World NZ had a bad year!
Belinda Colling introduces baby Marley (No 4)
Outlandish story lines have seen Corries ratings plummet in the U.K.
Dawn French is looking good!
All Black Cory Jane tells us about his girls...this guy sells more stories that the rest of the team put together and he's only injury cover!
Zara Phillips kiwi sister won't be at the wedding....sad situation really.
Che-Fu has his nuptials in Niue....looks gorgeous.
Brad and Ange to wed in September???
Kate Moss looks to be having a great Honeymoon!
Kate Wales wows Hollywood and shows them what class means!
Miranda Kerr tells how baby Flynn changed her life.
Gwyn's buff body...
Lady Gaga makes a stunning visit to Sydders!
Americas most hated Mom is released from Jail tomorrow....Casey Anthony, what will it be Books, Movies?
Kim Kardashian turns up makeup less at a photo shoot, its soon remedied...
Does Ryan O`Neal have an Andy Warhol that he shouldn't?
The Harry Potter stars take their last bows...have they grown up or what? A wonderful series of books and movies!
The second Hello Magazine Wedding Special is now available her and is well worth a look!